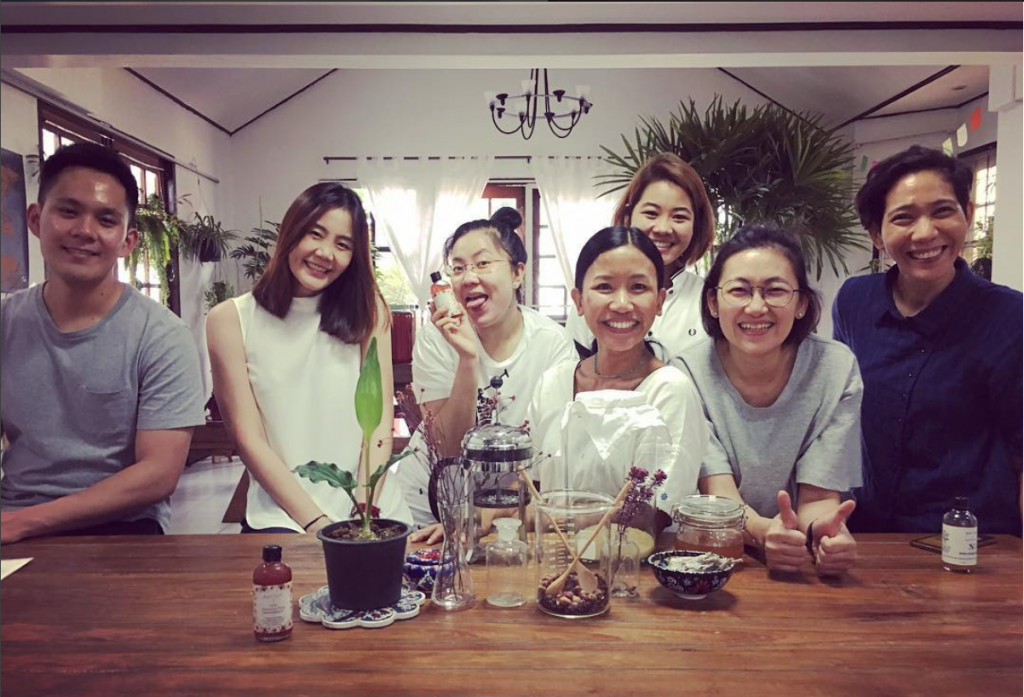 KOMBUCHA 101 – This 2.5 hour class for beginners will cover all the basics and provide everything needed to make kombucha at home. All you have to do is show up.
Topics covered include:
History of kombucha
Health benefits of kombucha
Kombucha tasting, taste all the flavors of Pure Luck®
What is Pure Kombucha™
Science behind the fermentation of kombucha
Standard ratios of tea, sugar, water and starter culture to make kombucha
Tea varieties, history and which teas work best
Formula to estimate how much tea to use
How to brew tea traditionally for the best taste
Energy based tea brewing techniques
How to choose the right water
How water effects flavor and why
Tips to make your kombucha smell and taste better
How to care for your SCOBY
SCOBY myths
Ways to avoid mold
How to identify mold
How to use sugar alternatives like honey or maple syrup
Second fermentation tips
Kombucha Kit includes:
– French press
– Organic sugar
– Organic tea
– SCOBY and starter culture
– 4 Liter glass brewing jar
– Cloth and rubber band
KOMBUCHA 202 – Secondary Fermentation
Go beyond your typical – add juice/fruit in the bottle and hope it works. Students will leave this class with confidence and skills that will take their kombucha ferments to the next level.
This 2 hour workshop covers a variety of techniques and methods – to add flavors, tweak health benefits, increase aroma and shorten carbonation times. We will show you how to use those tricky/ delicate ingredients that just don't work during first fermentation. We will also discuss first ferments that may not be working out as good as hoped, and how to use second ferment techniques to fix them.
Also, we will go over ingredient scenarios based on student choices and, of course there will be demonstrations. Students are asked to bring their own ingredients and equipment so that they may participate first hand. Use herbs, fruits, tea, berries and juice, it's up to you! Each class of ingredient has a method and we will show you them all.
We ask students to provide any glassware needed if they intend to take home class creations. We have glassware available for sale, if needed.
*** We require all students take Kombucha 101 before taking this class. This ensures everyone in the class understands the Pure Kombucha™ method.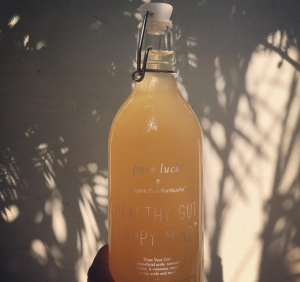 Wild Ferments 101
Ferment your own probiotic soda's and Jun Kombucha at home using wild cultures. This class will cover the techniques, methods and problems students may encounter when making wild ferments at home. We provide everything needed, all you have to do is show up.
The Jun Kombucha wild culture is a mild green tea fermented with honey and fruits. Jun and fermented soda's are quick to ferment, taste sweeter than kombucha and are a healthier alternative to regular sodas. Make your own at home in as little as 3 days.
Wild Fermentation Kit includes:
– Eight 500ml glass swing top bottles
– One 4L glass jar
– Honey and Sugar
– Tea and fruits
– Jun starter culture
– Wild fermentation tasting session